All the 2017 Diaries and planners are now in stock. It is advisable to get orders in early if you are after a particular version as the range gets more limited the closer we get to the New Year.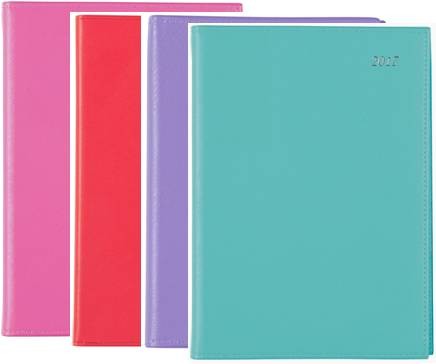 We have been able to negotiate some great pricing with Cumberland this year and have some great pricing on the popular SOHO A4 & A5 Range. We also stock a wide range of Collins Debden Diaries and some really cool Diaries from the Last Dairy Company that offer a wide range of different styles and funky colours that are on display in store.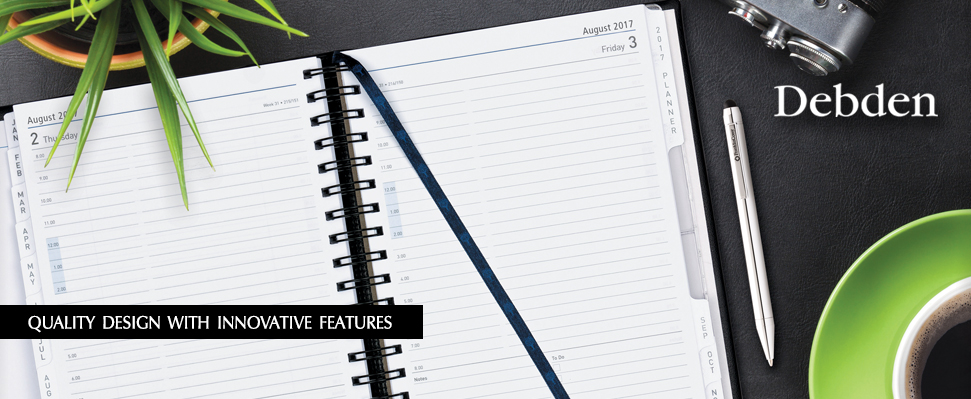 Whether you are after a day to a page or week view there is a style that suits everybody. We have also a great range of executive Diaries with day planners. If you are after refills for your current one there should be a reorder code on the bottom of the page.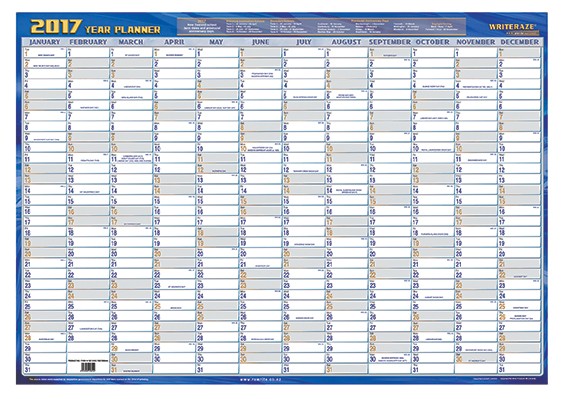 We have the popular Sasco and Writeraze wall planners in stock now unframed or framed
https://officeconnexions.com.au/FlipBook/CAT/CX_DIARIES_2017/index.html