We are highlighting our Specialty Buro Chairs/Stools that provide you with different options of support.
You will find these are highly recommended by the Australian Physiotherapy Association (APA) and used to help in rehabilitation for some workplace injuries.
The Buro Posturite stool is one that is commonly recommended by physio's and promotes an an ideal ergonomic seating position.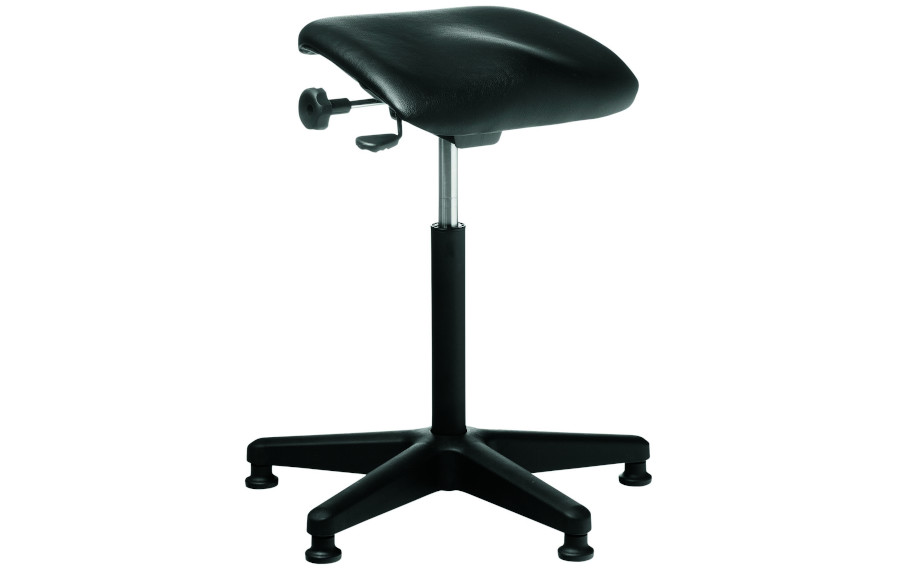 The Buro Dyna stool is designed to help provide support for people that are standing for long periods and encourages flexibility and movement.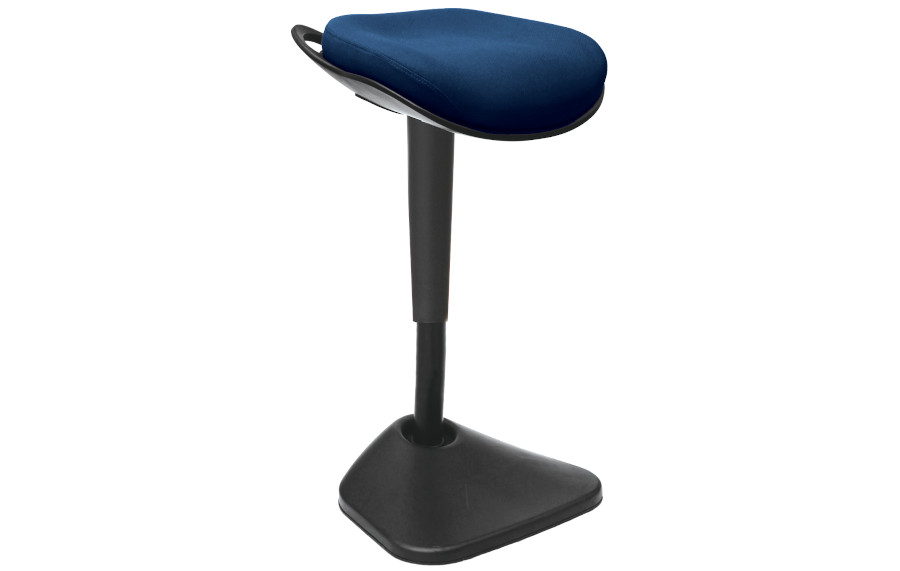 The Buro Knee Chair offers a unique design that encourages good posture.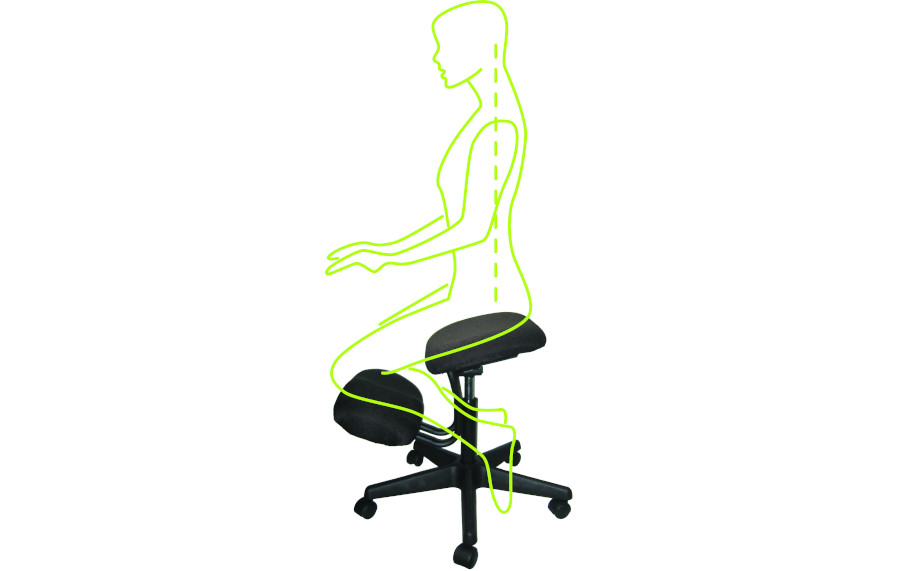 These can be ordered online or contact our sales team if you require more information.