The Growing Eternity Range of Office Furniture has a wide range of Straight and Corner desks that can be used individually or in a modular setting. There are hundreds of configurations like singular or single or double sided runs, corner star or cross configurations and you can add the desk screens for more private workstations. They can work in a small home office or a large open warehouse setting.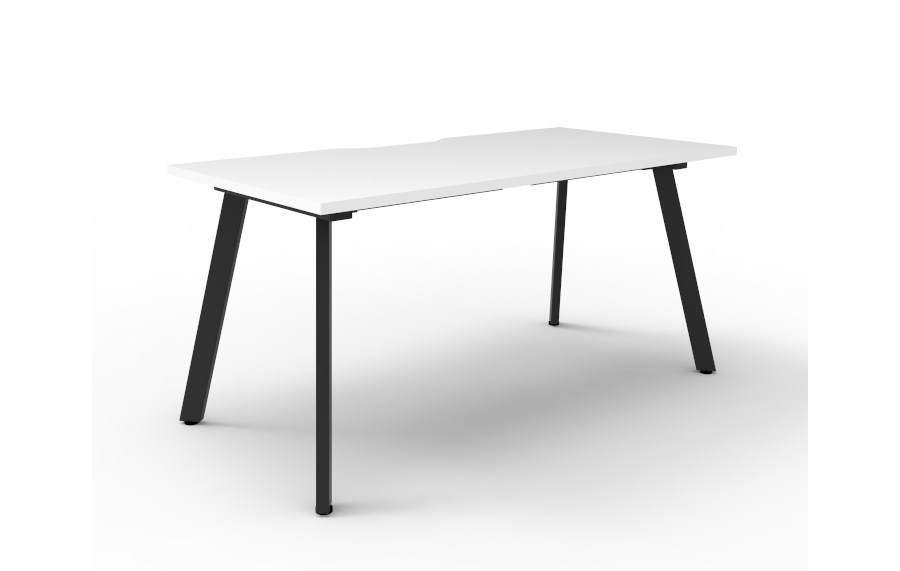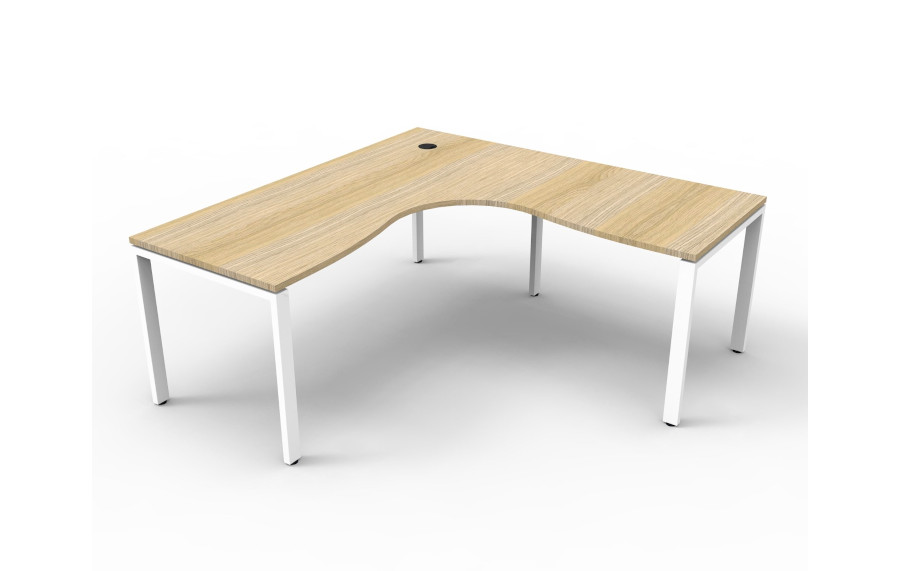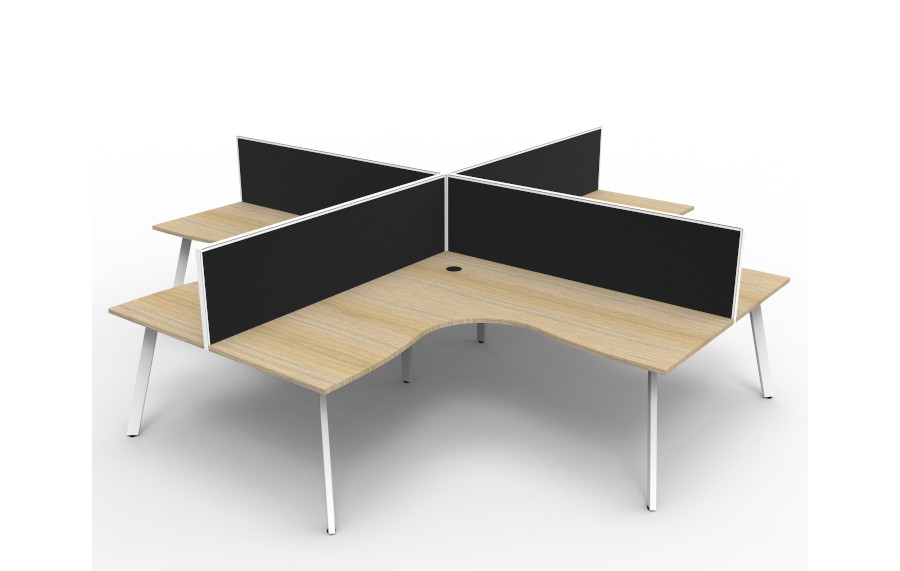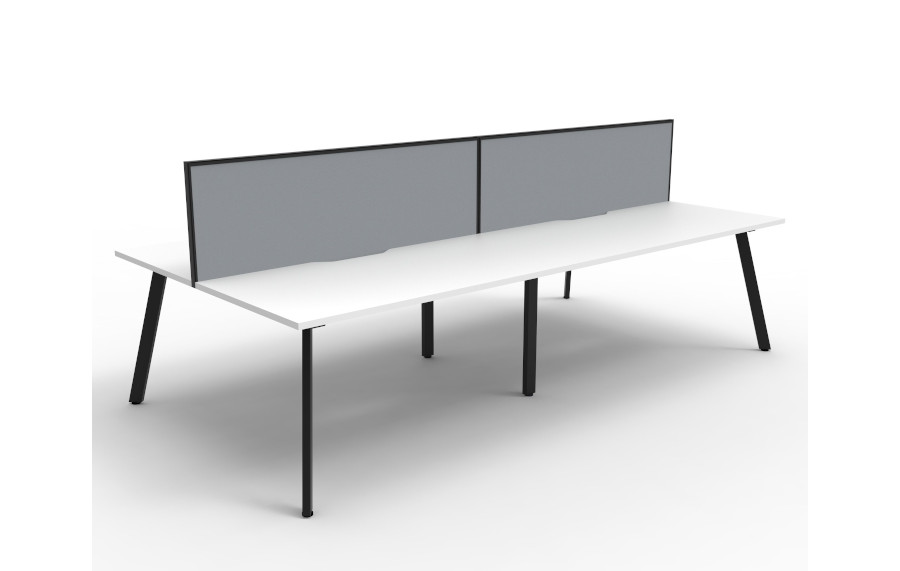 Due to the popularity of the Eternity and Deluxe range they have produced a range of other items that match like the Eternity round or square meeting tables or the range of boardroom tables.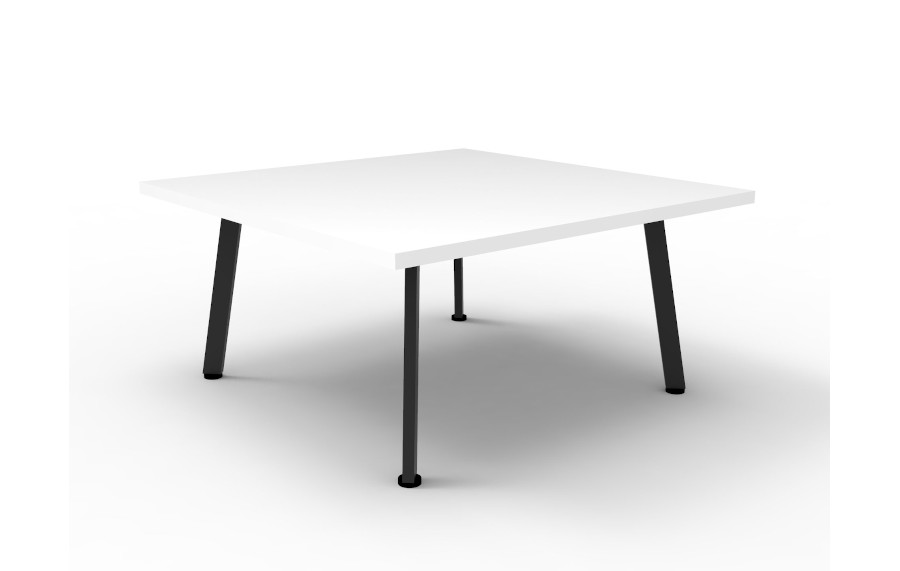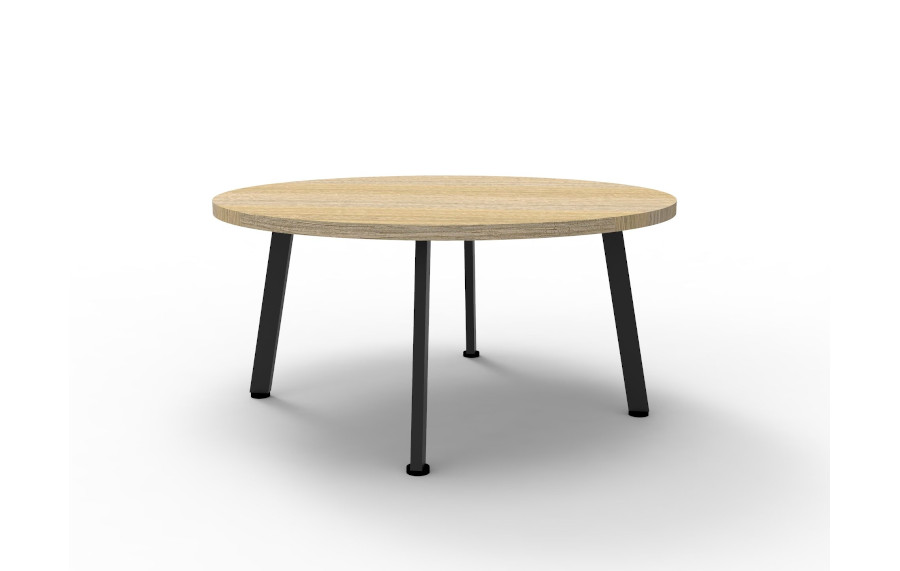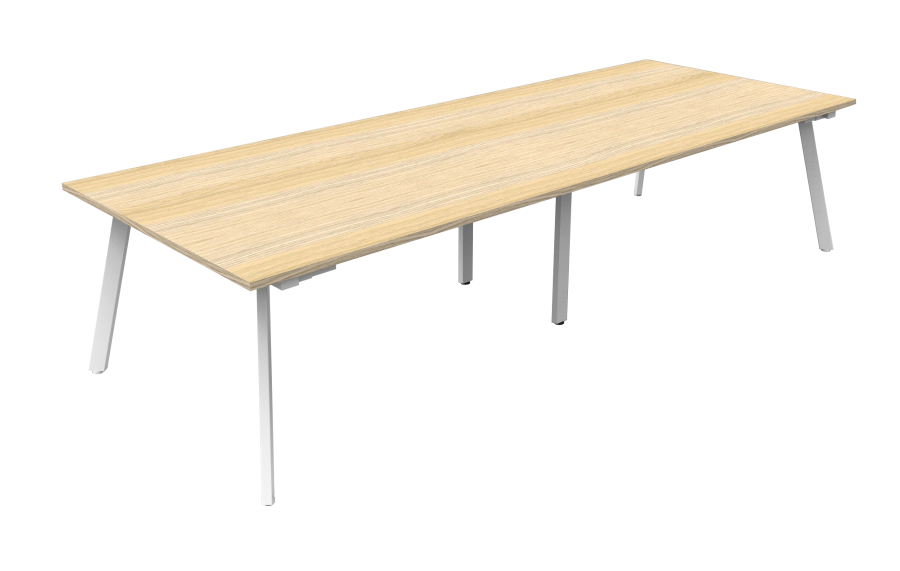 There is also a matching range of Coffee Tables, High Bar Tables, Book Shelves, Swing door Cupboards and even Lockers.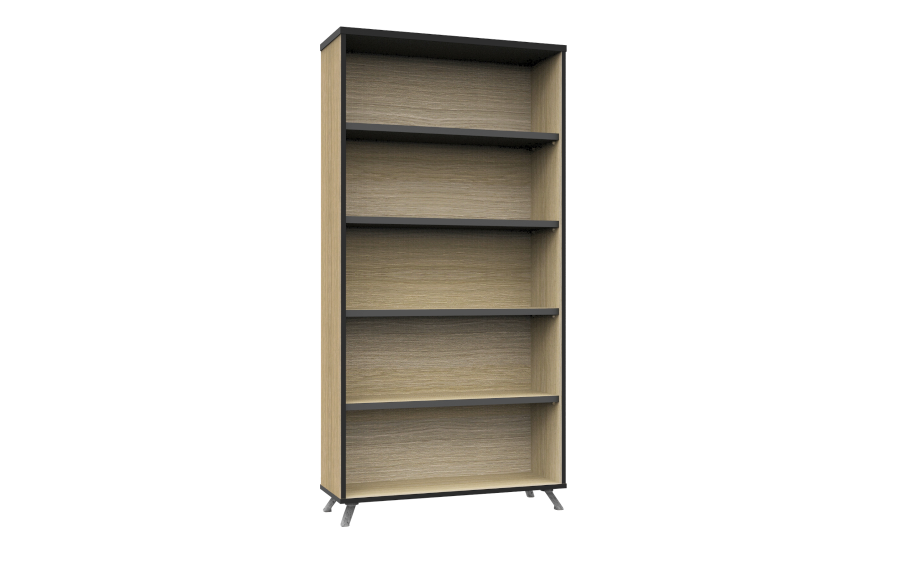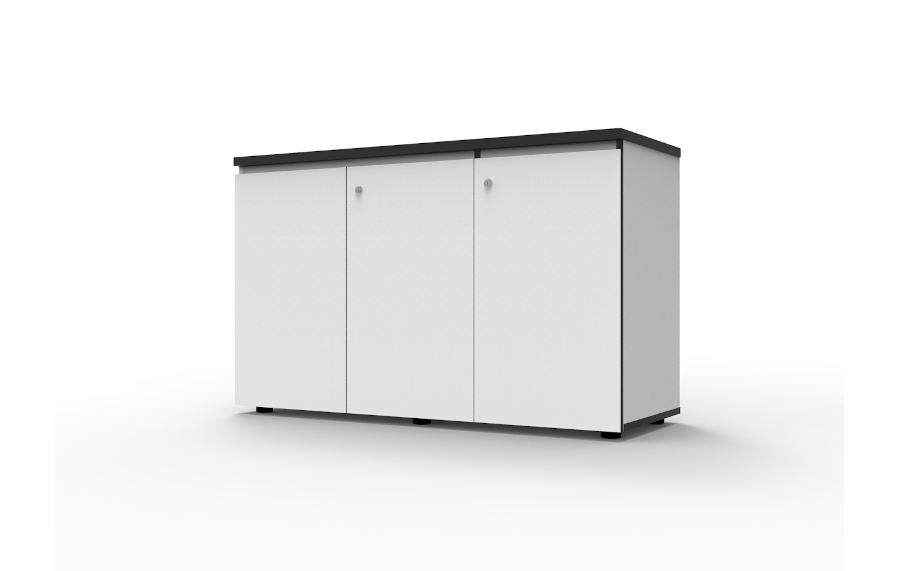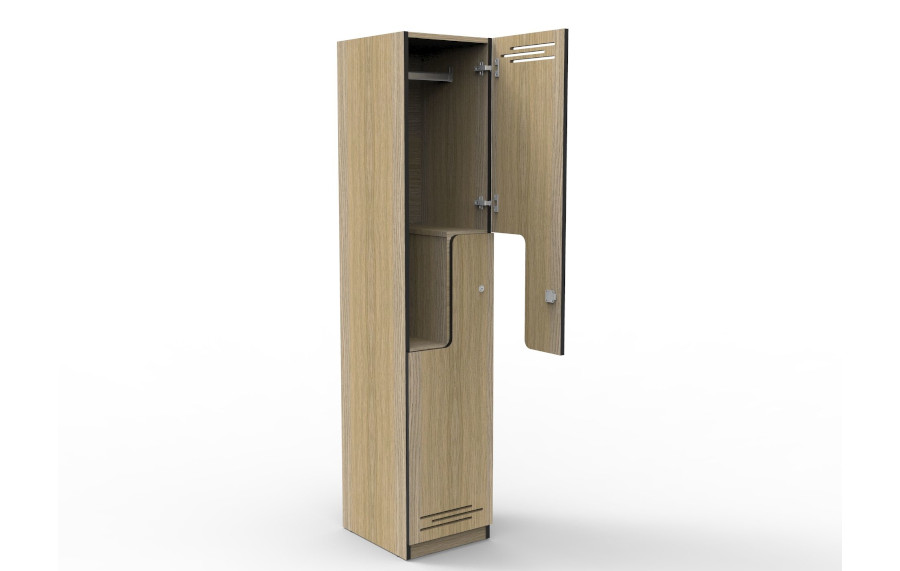 The Eternity range of desks and tables have a distinct recessed 45 degree angle leg that comes in powdercoated Black or White frame options. The standard tops come in 25mm Natural White or Natural Oak Finish. This give the office a very modern look. Different colour tops can be sourced by request.