As many of you may have noticed there has been a few changes. As of January 2017 we have changed our colours from blue to red and have joined the Office Choice Groups (one of Australia's largest independent buying groups) We still are a independent family owned business with 100% focus on providing businesses with the best range of products and services to support there future growth.
The major benefits are that we have access to a wide range of Office Choice Products that give us some very competitive pricing but maintain our high product standards and also access to some great promotions that are coming up.
So you may notice the changes to our website, building signage and car signage.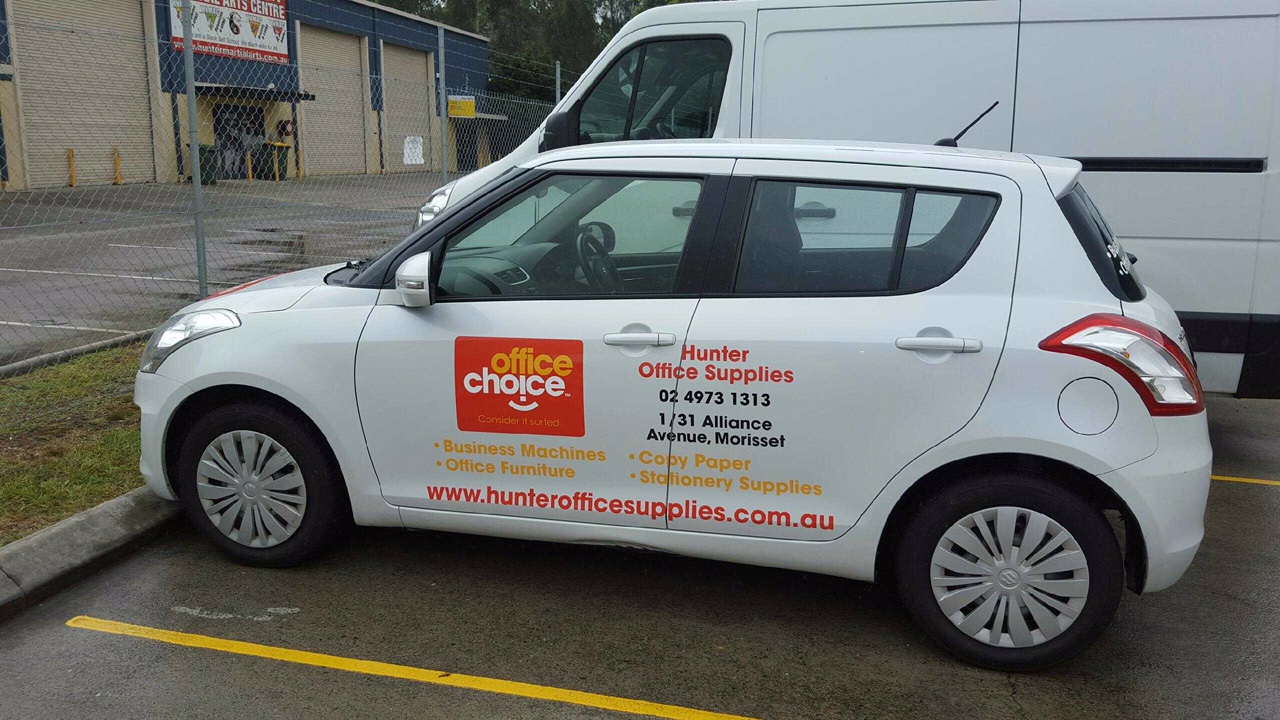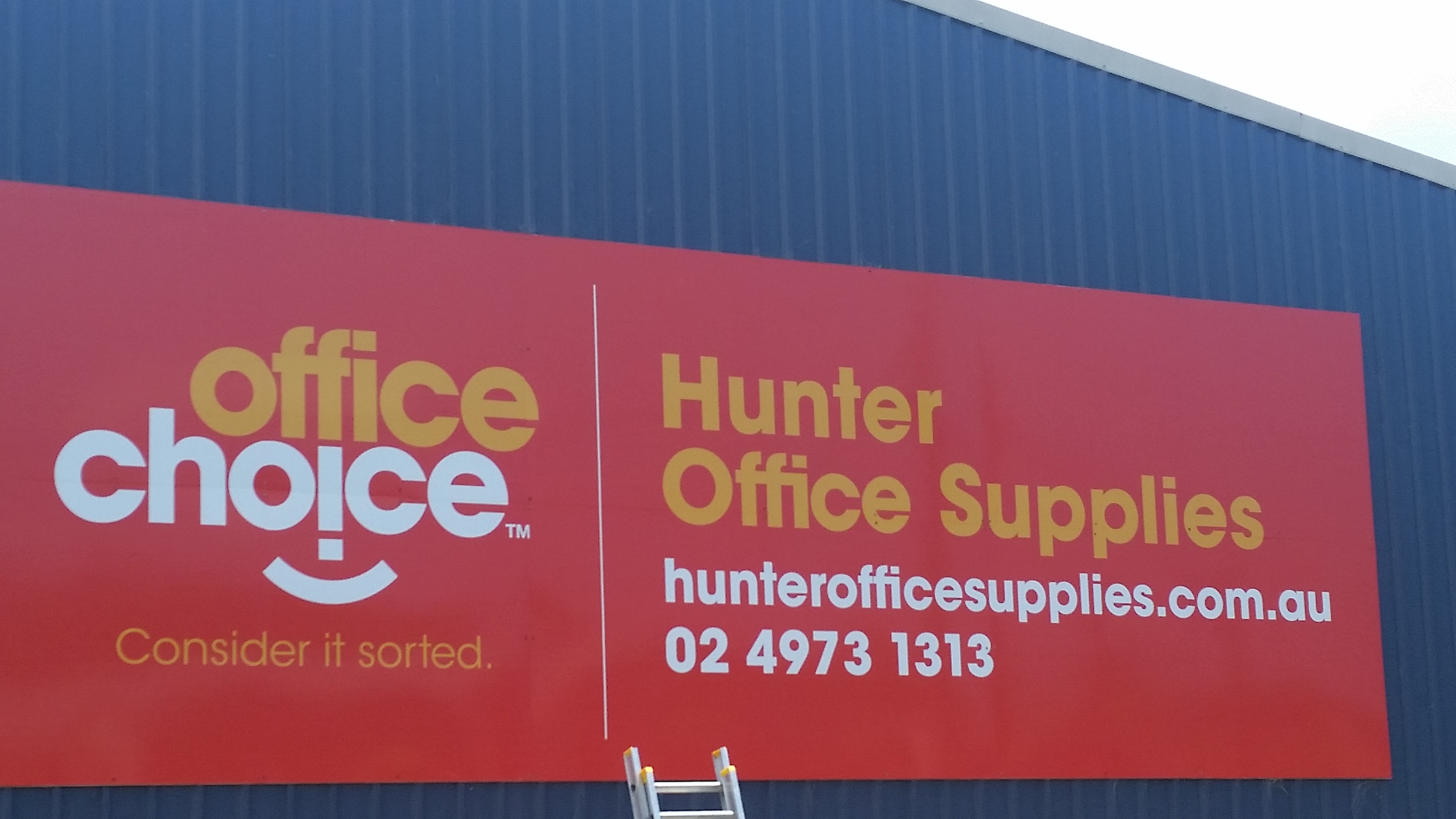 We still will be offering our personal free delivery service to all businesses on the Central Coast, Newcastle and Hunter region so what ever your business needs call us on 4973 1313.