Our growing range of lockers are suited to an type of business whether you want 1 single tier locker or multiple banks of lockers, we have you covered.
Our Go Lockers come in 2 widths.
The GL305 - 305W x 1830H x 455D Go Lockers come in 1 full door, 2 door or 4 door lockers and are available in White China or Silver Grey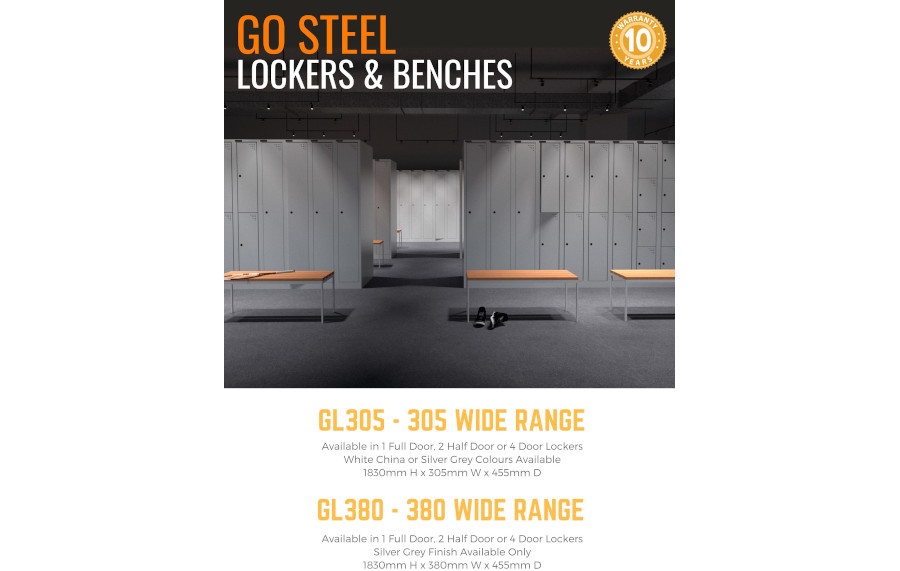 The Go GL305 also has a locker stand option or a stand and bench option for banks of 2 or 3 lockers.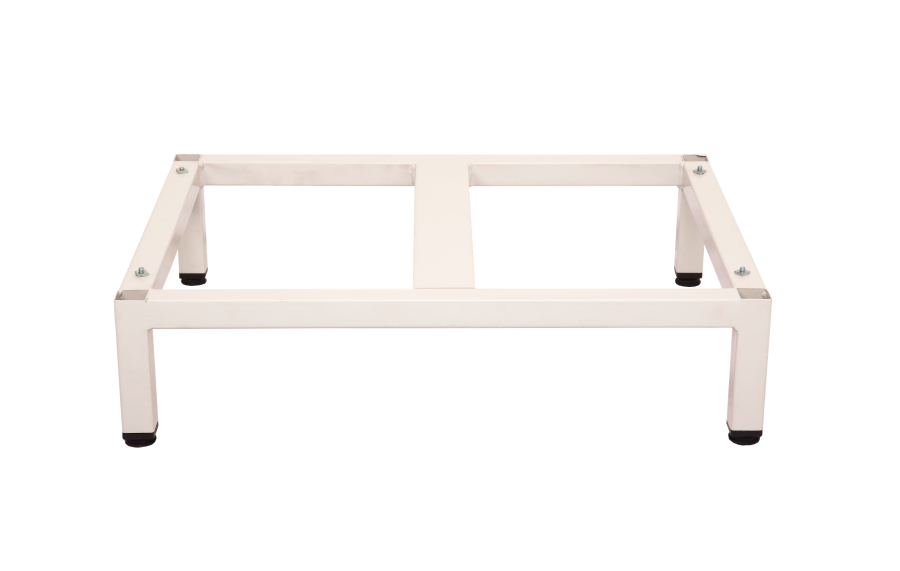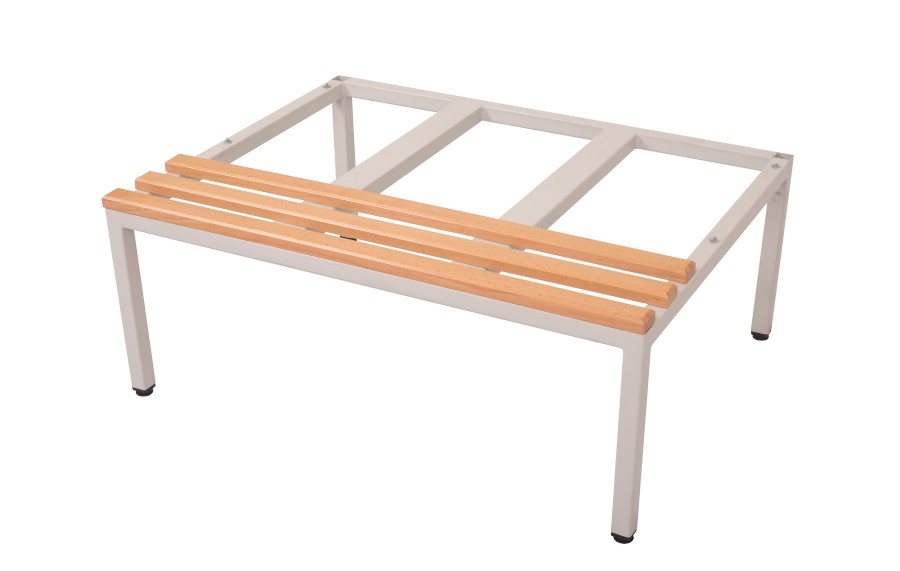 The GL380 - 380W x 1830D x 455D Go Lockers come in 1 Door, 2 Door, 4 Door or the Step Locker and are only available in silver grey.
Our other lockers are part of our Deluxe furniture range and are a quality 25mm melamine. These are available single door, 2 door. 3 door, 4 door and the 2 door step locker options and can be grouped to gether in any configuration.
The Deluxe lockers come in the Natural Oak & White with Black trim or Natural White with Black trim.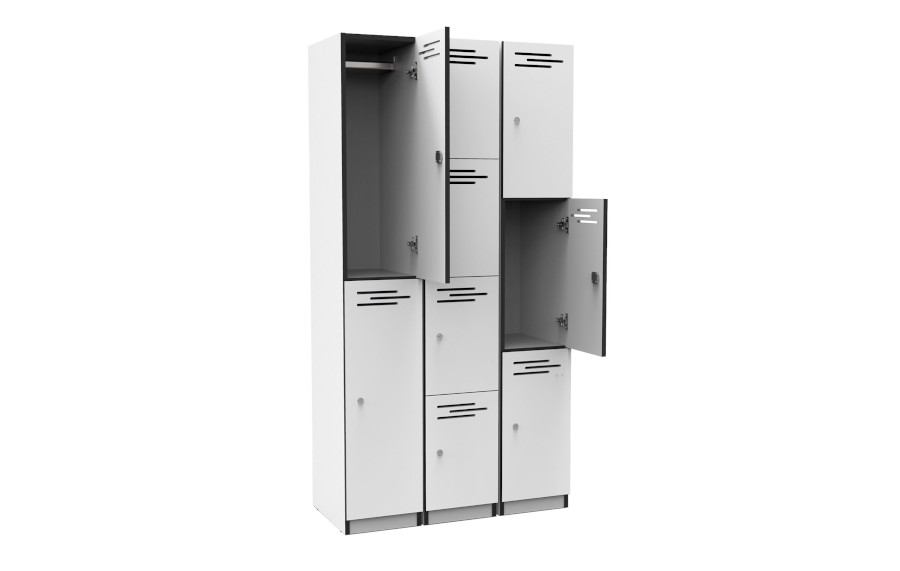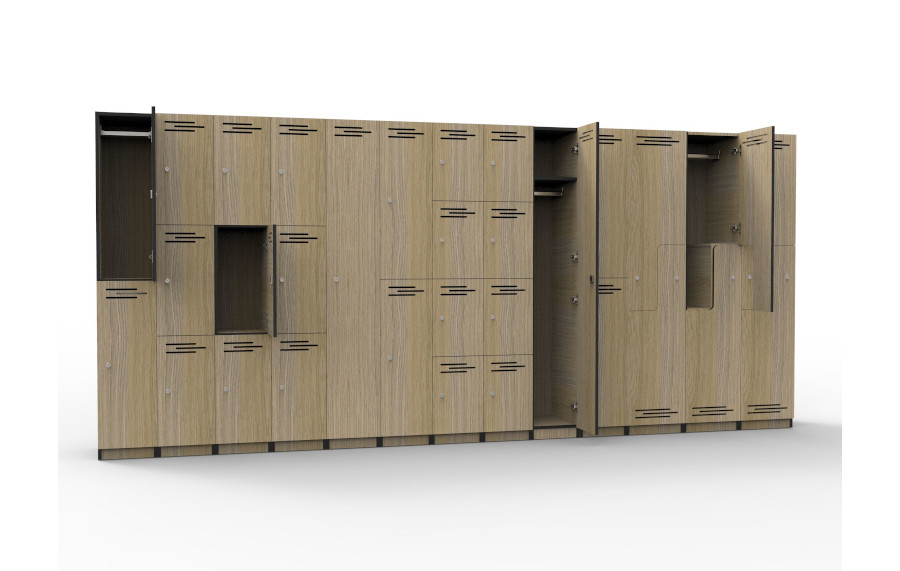 For more information visit our locker page https://www.hunterofficefurniture.com.au/office-storage/lockers or call us on 02 4973 1313
Also call us for discounts on bulk orders.