In the past there were very few office desk colours to chose from in the average business budgets. Being the general Beech & Ironstone, Cherry & Ironstone, White & Ironstone or All White being the general choice.
What is exciting is the release of a new colours like the Casnan & White last year.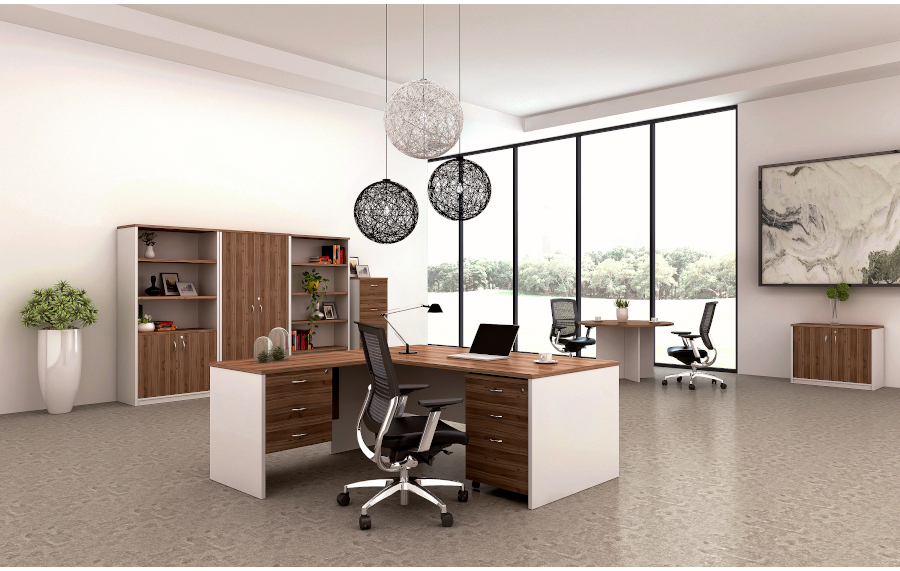 This year we excited to add 3 more colours to our online range being the Oak & White, Regal Walnut & Charcoal plus coming at the end of January 2021 the new Virginia Walnut & White range.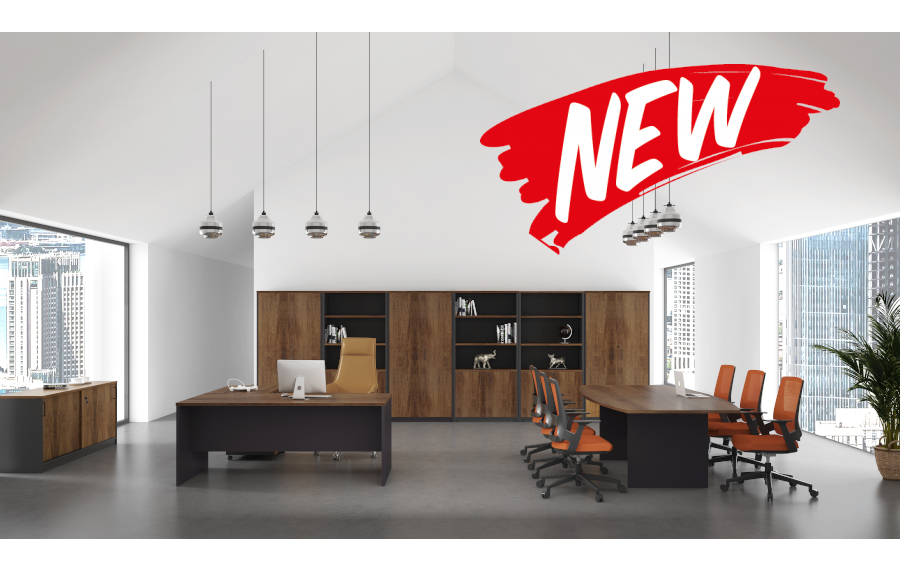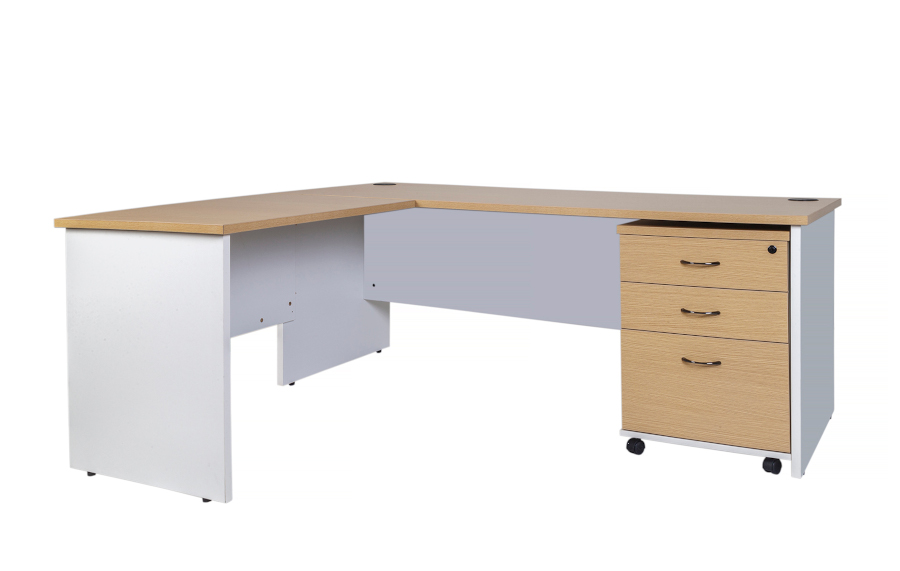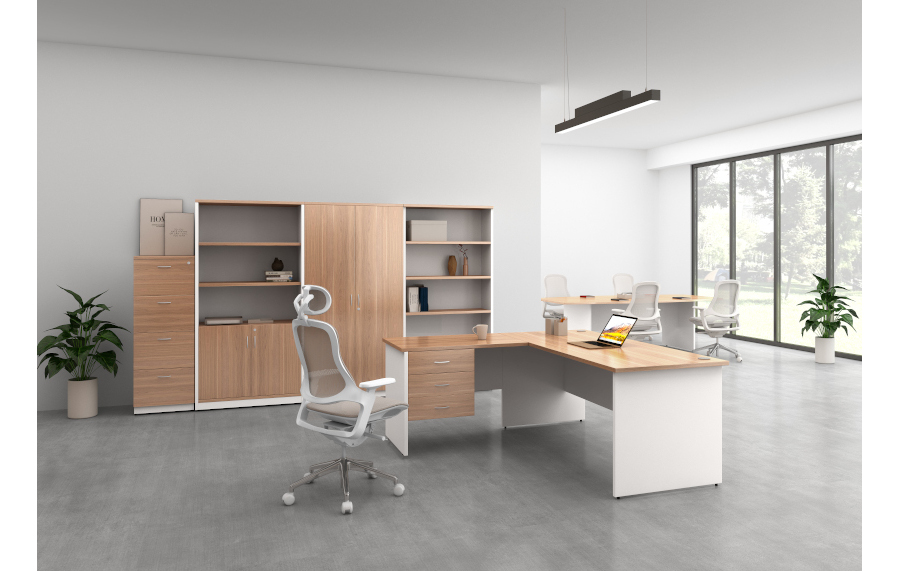 These new ranges mean that you can really add more of that unique modern look to your office with out having to spend a lot on custom made options. You will find the Casnan & White, Regal Walnut & Charcoal and Virginia Walnut under our premium desk range. You will find the new Oak & White under our Hunter desk range.
The also have most of the general furniture accessories that go with any desk range like, Mobile Pedestals, Halfdoor Stationery Cupboards, Buffets/Credenza's, Hutch's & Filing Cabinets.