NEW WORKSTATION RANGE
THE RAPID INFINITY
Create single or double sided rows of workstations with Infinity. With Simples Lines, clean white finish and choice of 2 end legs, Infinity offers a modern cost efficient workstation solution.
We can design a floor layout using the Infinity range to suit any office size and shape.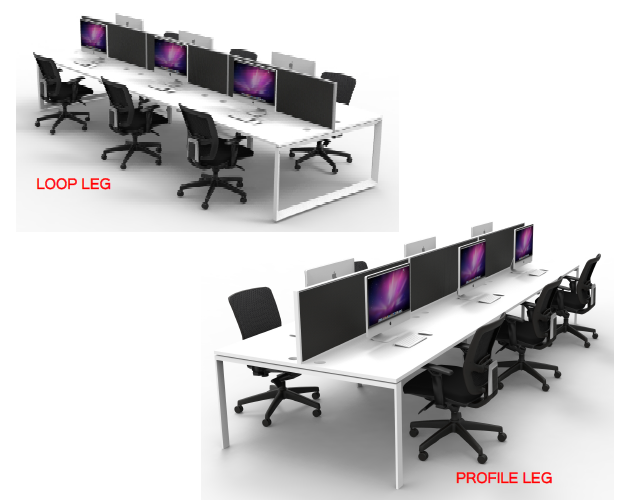 RAPID VIBE
Now offers an all white or grey traditional slab desk range. The addition of white adds a more contemporary choice for stand alone desks and the grey seams to have come back in vogue in recent months.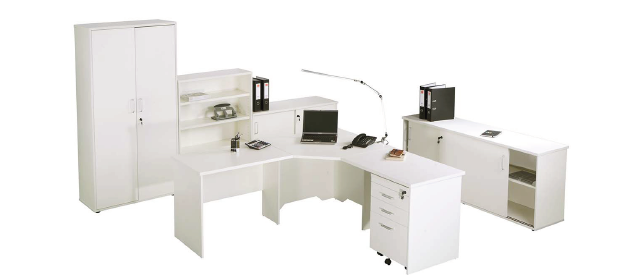 All Workstations & Vibe range come with a 5 year warranty
Free delivery to all areas in Newcastle & Central Coast