After reading many articles from around the world on what an office workspace will look like in the future, post Covid.
With thousands of employees forced to work from home there has been some that have handled this with ease and even thrive in their job with less distractions where others have struggled.
The general consensus seems to be in the middle where many companies are looking at their future employees working from home part of the week giving employees a better work life balance and better productivity. That being said it isn't for everyone and it takes a lot of self discipline plus there are those that thrive on the interaction with others.
Many modern workplaces have been moving to the open plan office over the last few years but it seems that there will be a small push back to individual work spaces with out totally doing away with open areas, so more of a blend but being totally aware of keep groups much smaller than the past. There will also a big push for protective screens for people working in cluster groups.
You will find the trend of easy to clean but ergonomic office furniture continue to grow as more emphasis is put on health. Things like sit stand desks and ergonomic chairs.
A couple of other interesting things that came up was:-
a. The push for a greener office with plants and vertical plant walls being popular technically bringing the home to the office.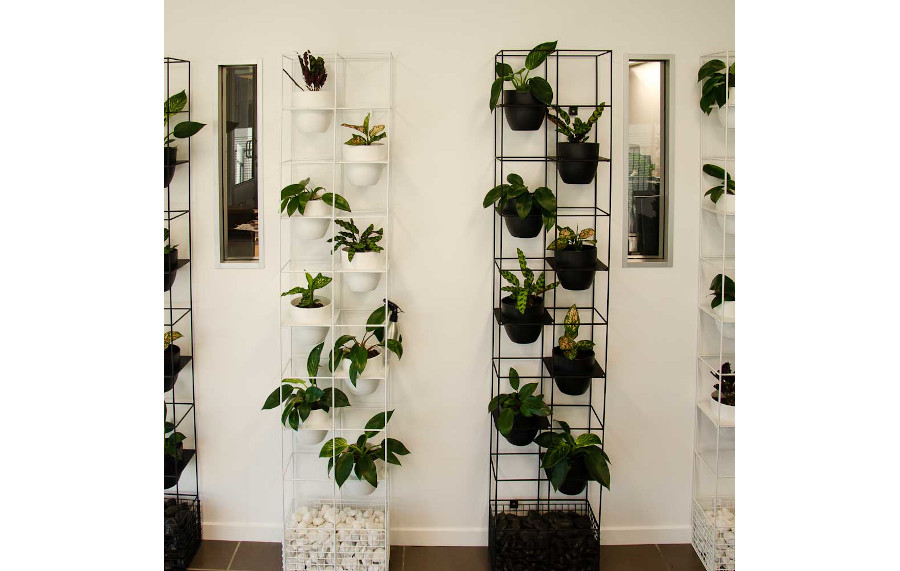 b. The other was having several smaller meeting rooms instead of one large boardroom to keep less people in groups.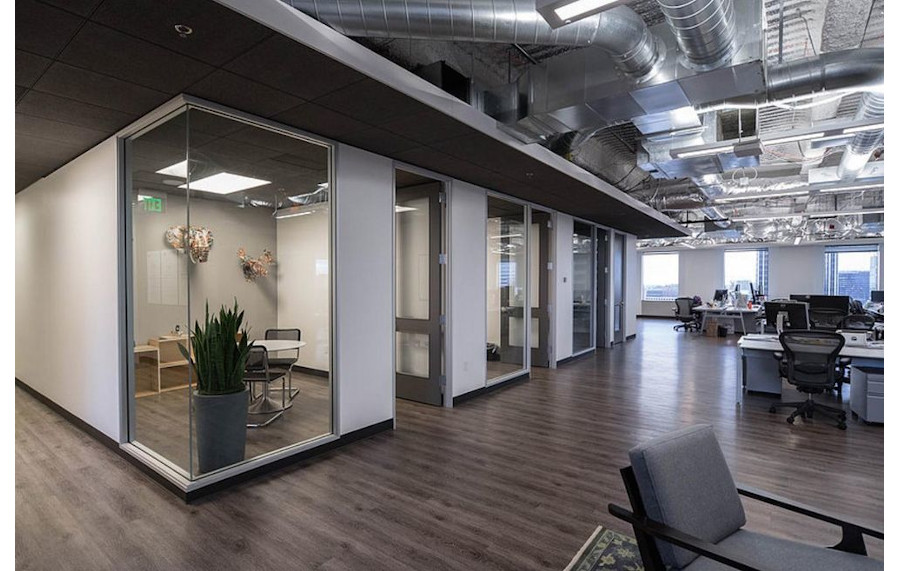 c. Having the technology built in for digital communication and be able to quickly adapt to changing situations with out interrupting productivity.
d. The introduction of the pod
In general there will be an expected duty of care from the employer to provide a clean and healthy workplace providing reasonable social distancing layout and a focus on employees health and well being.