A lot of people may be unaware of the huge range of office furniture we supply as well as helping with designs and installations.
Some of our recently installed installations have included a home office single desk and executive chair right up to a corporate training centre with work stations and board room tables.
This includes a new medical practice fit out mixing both our value range for the consult rooms and some of the custom built range for the more open reception area. We also have done a home office with our Modern executive desk that included lateral filing, a buffet cupboard unit with overhead shelving all fitted out in cherry and white it looks awesome. We have also done a smaller fit out of some partitioning screens and desks to a custom size in the graphite coloured worktops with white cubit leg and spring time grey screens.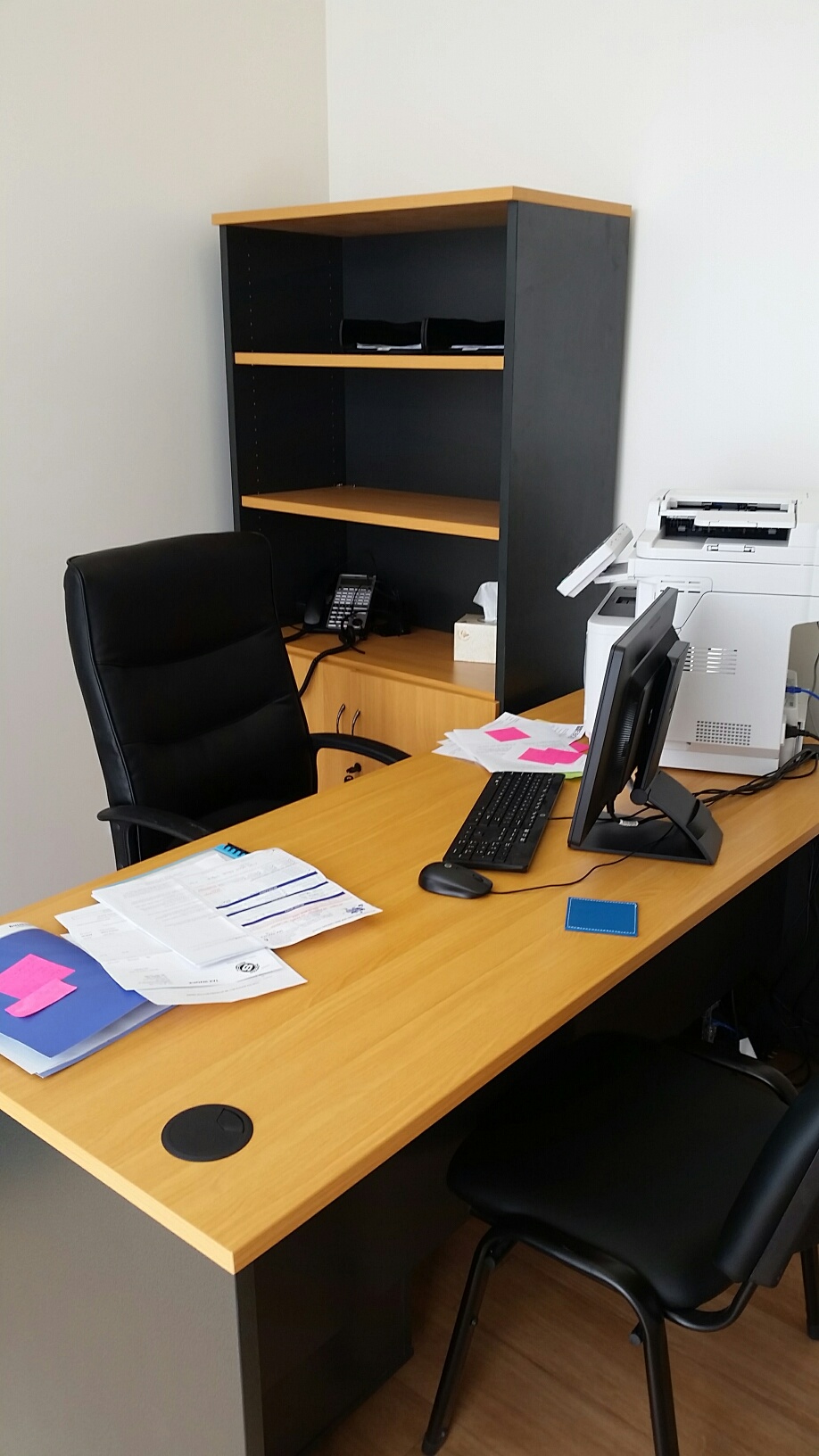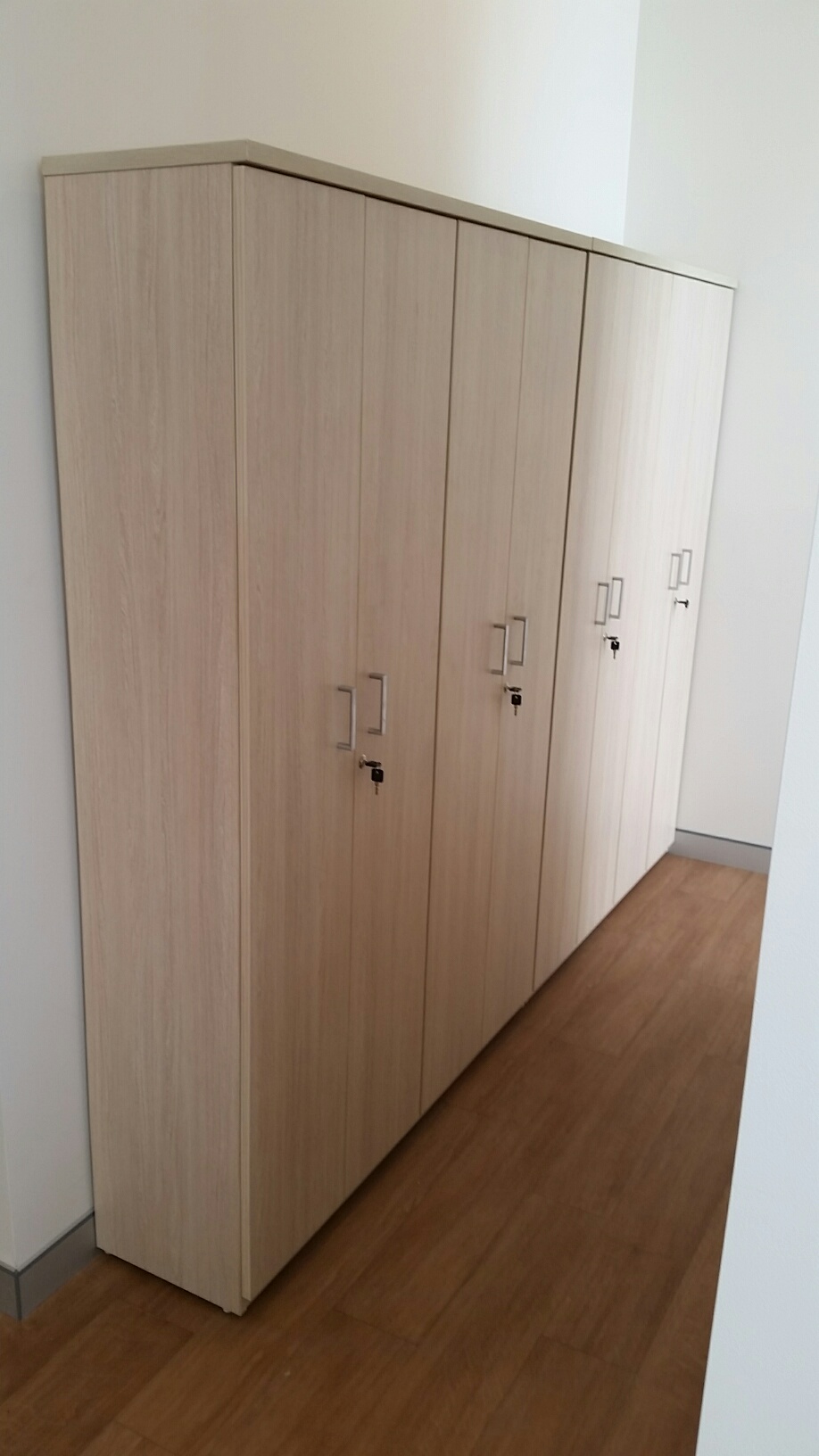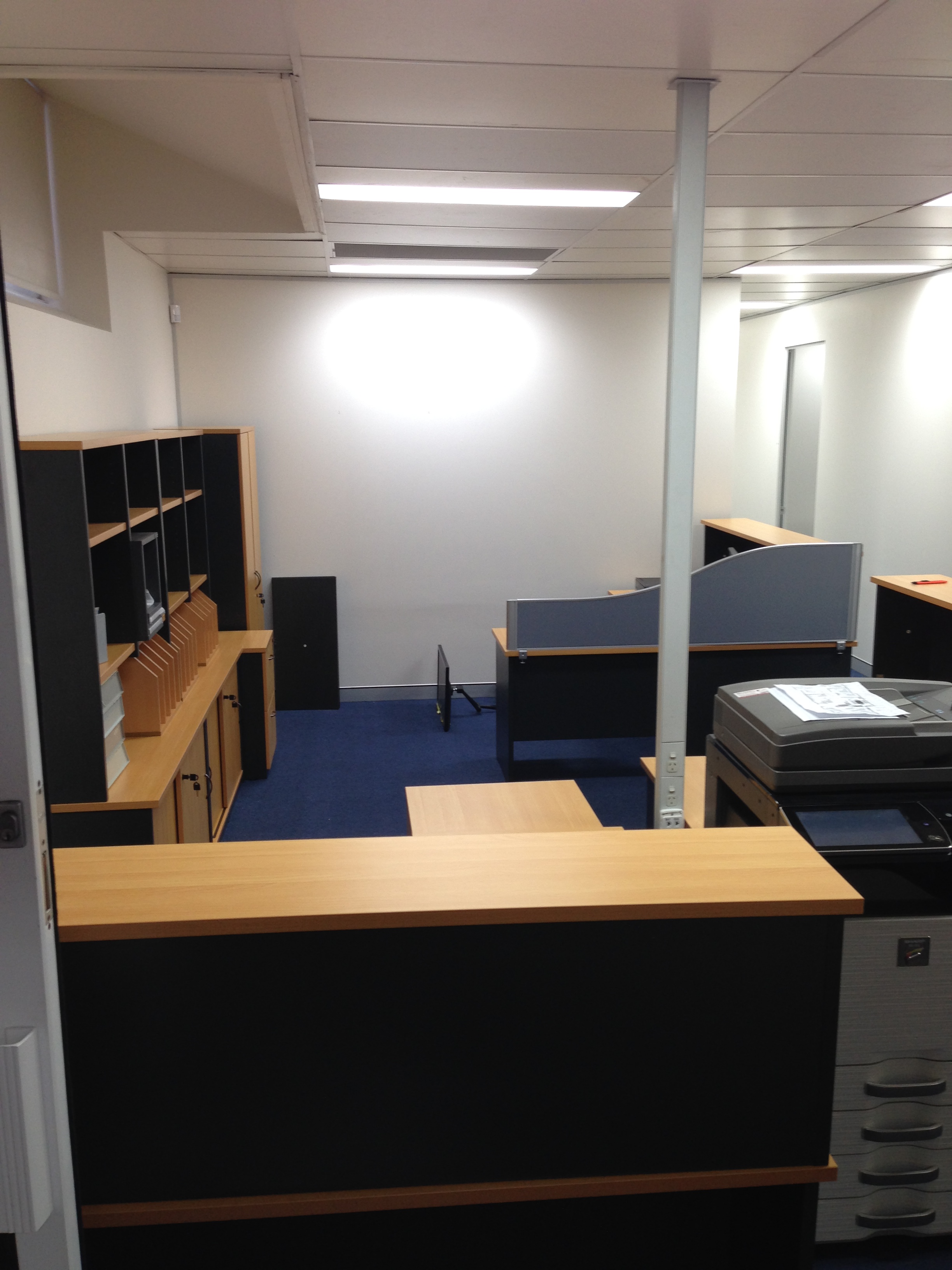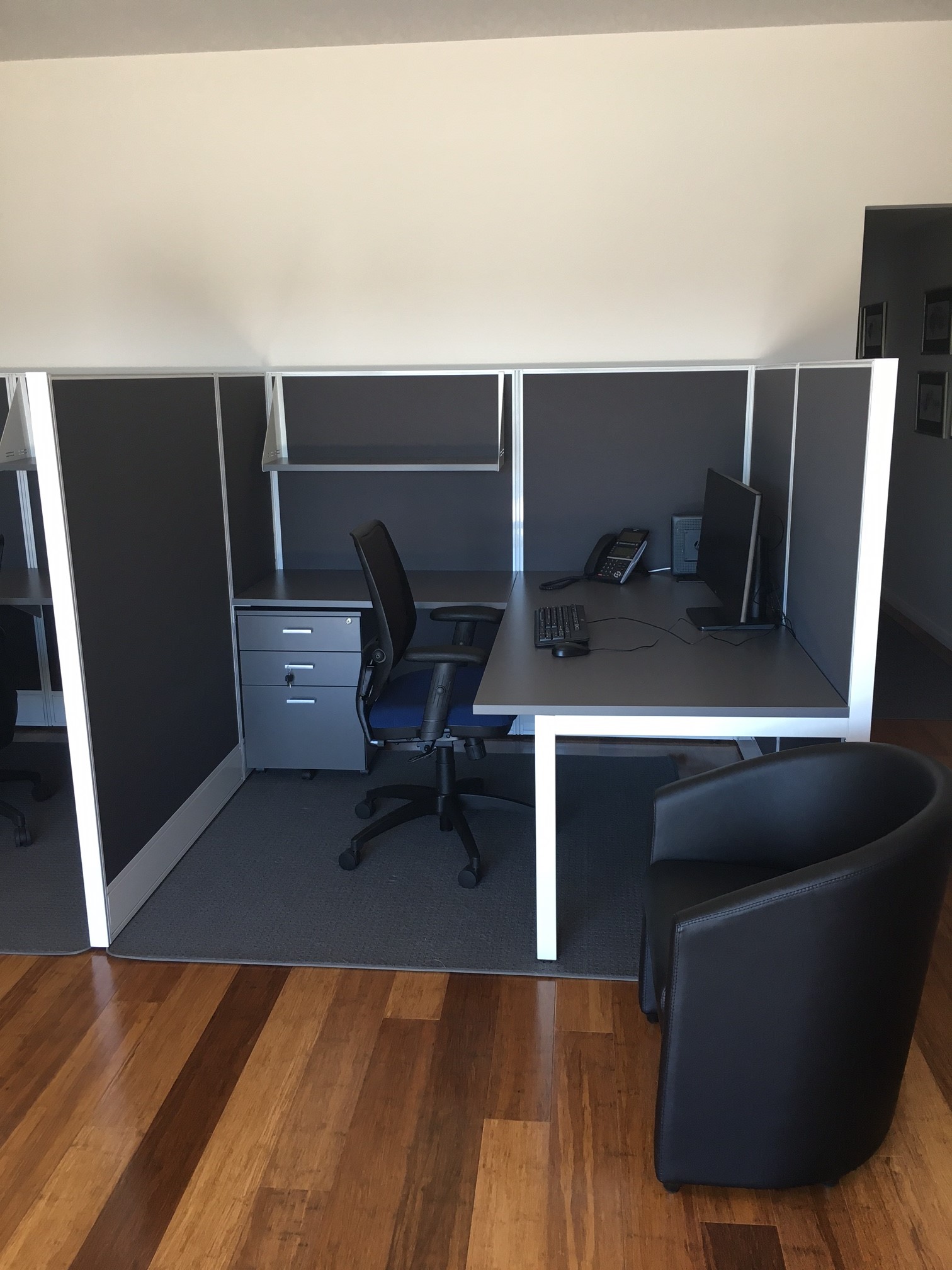 Our range of electric sit/stand desks have been very popular over the last few months and the range has grown to include higher standing positions, corner work stations, and pre-set controllers that allow you to pre-set multiple heights.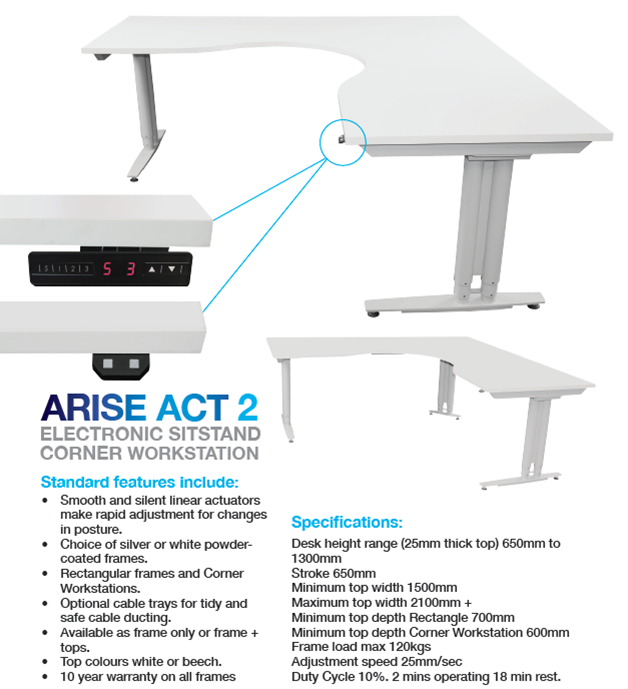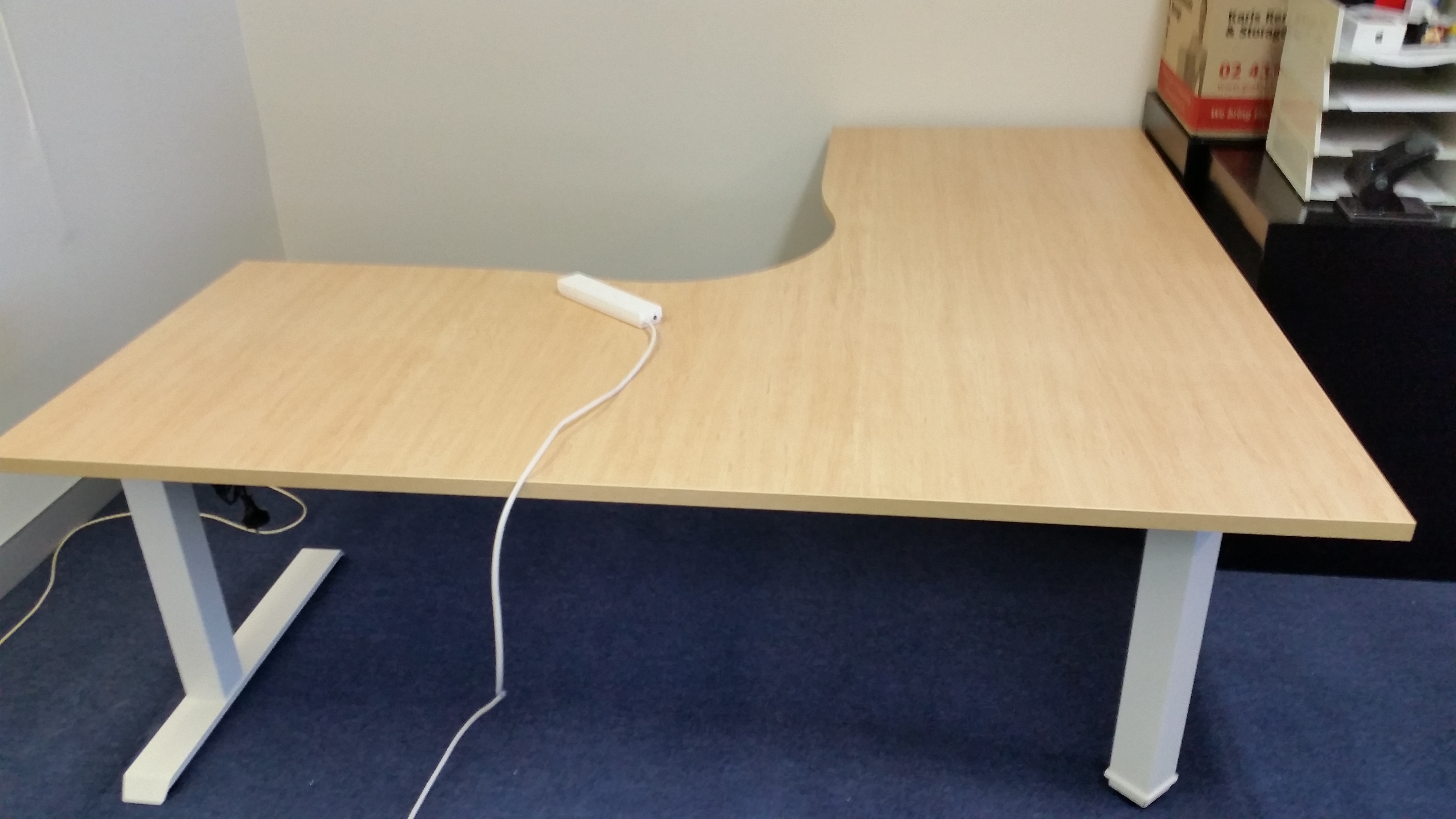 Some of the bright colours that have been popular in the city market seem to be filtering into local businesses with one of our recent offices using a bright lime green mesh back chair to go with their new white work stations and meeting table. We also have recently installed some funky triquetra and byte tables in multiple colours for a local school.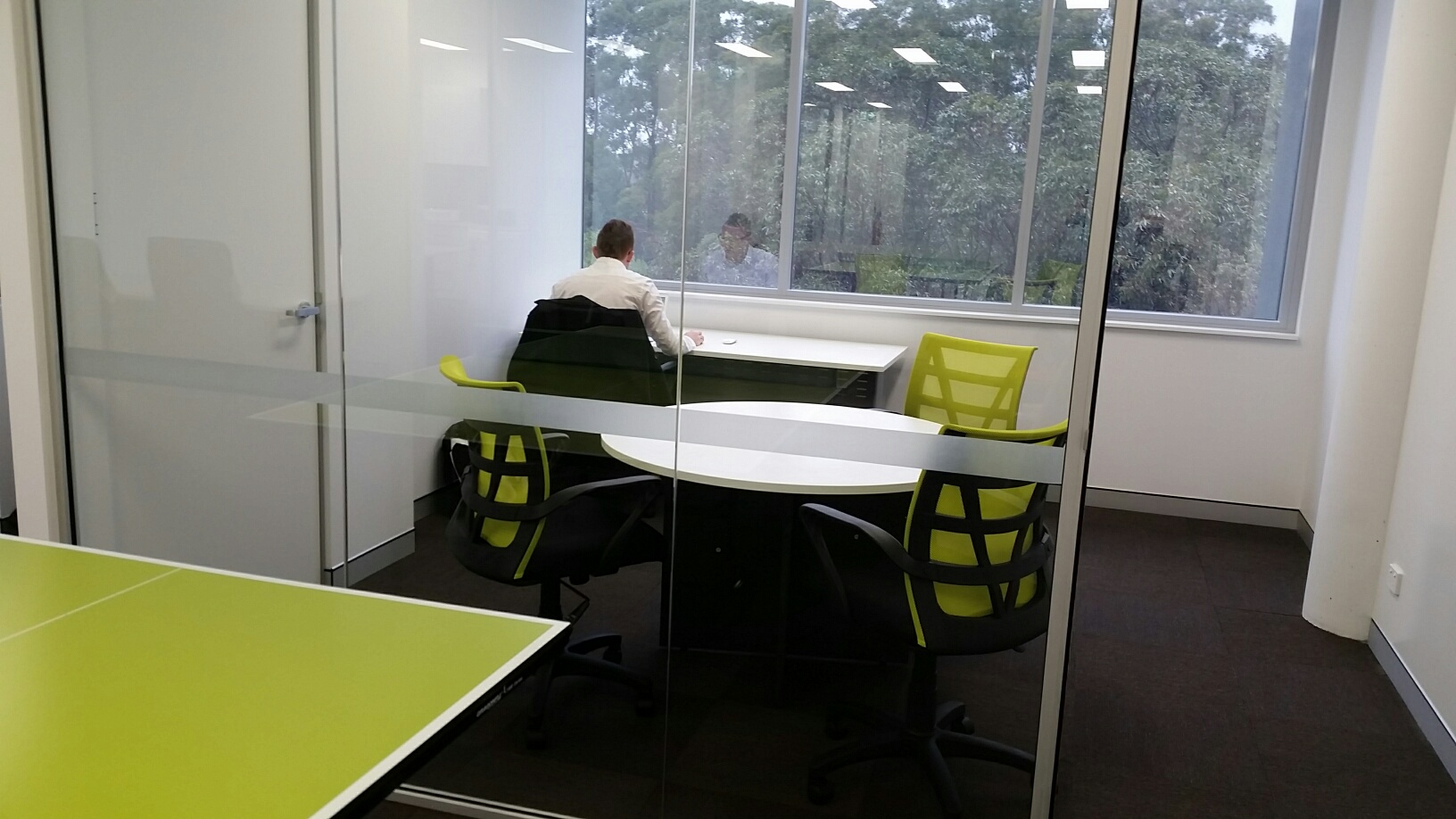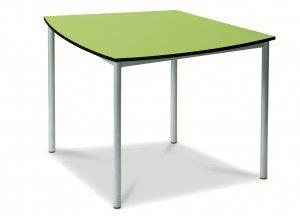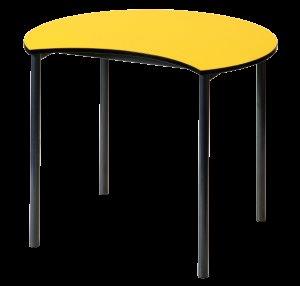 Lastly we currently have some custom built furniture for a training centre including boardroom tables in the blackened lime wood and can't wait to see how these will turn out as the sample looks very classy.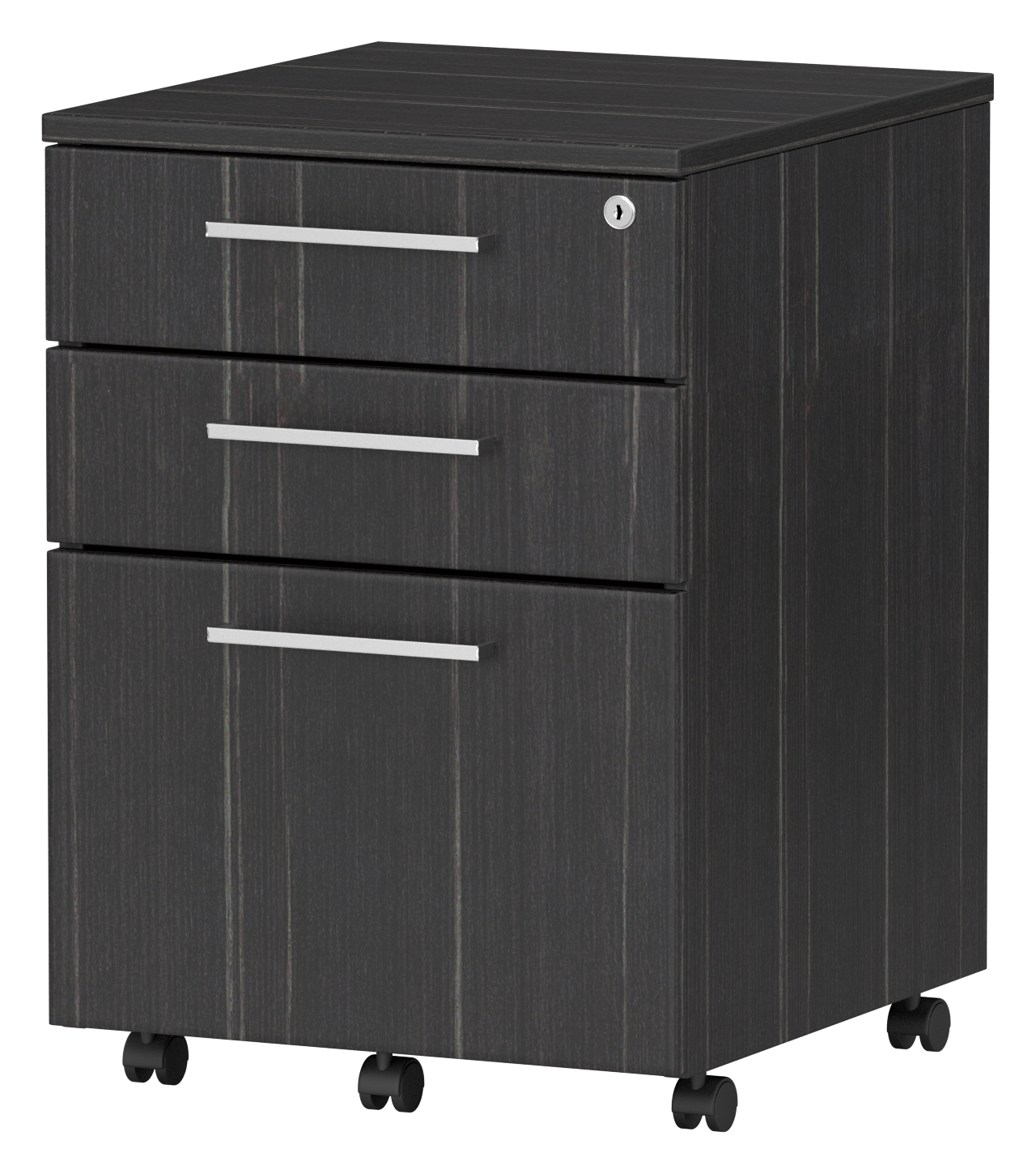 So whether you are after Quality Office Furniture at a budget price with our value range or you are after the more sleek and classy office fit out we can provide you with a competitive quote.
We offer free delivery to all suburbs in Newcastle, Lake Macquarie, Hunter Region, Central Coast and Some of the Sydney region.