Covid 19 has changed the way many people work. The days of sales people being out on the road or the executive being in the office 5 days a week may be a thing of the past.
What Covid has shown many astute business people is that there may be better ways of doing things and achieve better productivity plus save on costs, reducing fuel expenses, wages and in some cases reducing rental costs.
With the growth in Zoom and many similar programs you are finding people are at home on their computer or laptop for hours on end and are sitting on their lounge or kitchen chair. In the past doing a little bit at home never affected you but there is a very good reason that many businesses have invested in decent office chairs at work.
There are hundreds of different office chairs on the market and are generally broken up into 2 main categories, firstly the Executive office chair. These are generally a chair designed to sit back in on the phone and are not designed to be used sitting at a computer for hours on end (although there is some that are now being made more suitable). You will find that you sit on the front part of the seat leaning forward when typing therefor not getting and lower back support.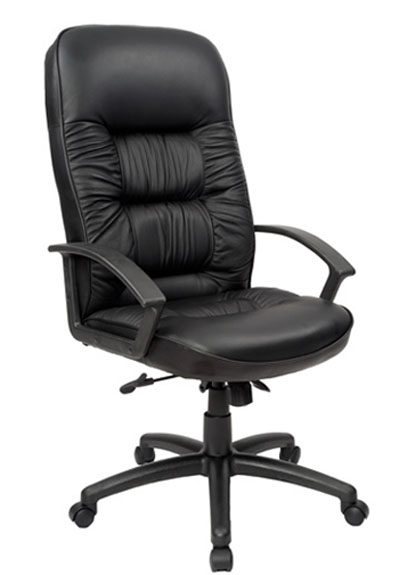 Secondly there is the more Ergonomic Computer chair also known as the operator chair. This category has been evolving from the old typist chair into some super fancy ergonomic chairs that you could spend $2000 on. There are lots of options that would suit anybody in this range with out having to break the bank.
When looking for a chair for a home there is a couple of important things to be aware of. There is a lot of poor quality office chairs so a rule look at the warranty offered a decent office chair will offer a minimum of years warranty with more normal 5 to 10 year warranty. If it is only a 1 year warranty it is going to last and most common is poor quality gas lifts and material.
Look for a chair that supports your lower back. This will vary depending on with some having mild lumber support to some having more pronounced lumber support and is up to each individual. Another guide can be what adjustments does it have in back rest being able to tilt in, the seat being able to tilt forward and in some cases a seat slide.
Other important things to take into account is the seat weight rating, most standard seats are 110 to 120kg rated but go up to 200kg, this will help get a chair suited to you, Also many have time ratings for example 3 hour sitting up to 24/7.
There are also Certifications that a manufacturer can apply for to show that a chair is up to standard these include AFRDI. GREENGUARD and BIFMA. These chairs have been independently tested to a industry set standard.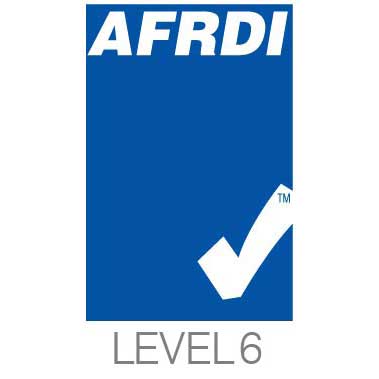 Lastly it is what suits you so find what you are comfortable in don't forget you still need to get up stretch and move around every couple of hours.